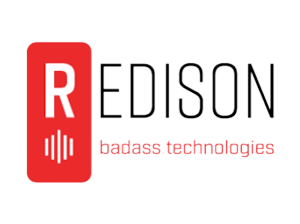 Redison is a company based on new technologies and innovation. Our wish is to offer new solutions for people, thanks to our research and development.
The team is made up of people passionate about music and drums : this is why we decided to choose Senstroke as our first product !
Senstroke is a solution made for drummers by drummers.
We have created a revolutionnary electronical assistant for drummers.
Whether you are a beginner, experienced or professional, you'll find in Senstroke incredible features !
Our second product, SENSPAD, is the first wireless, connected and scalable drumkit ! Senspad is the first wireless and scalable connected drumpad.
https://www.redison.com